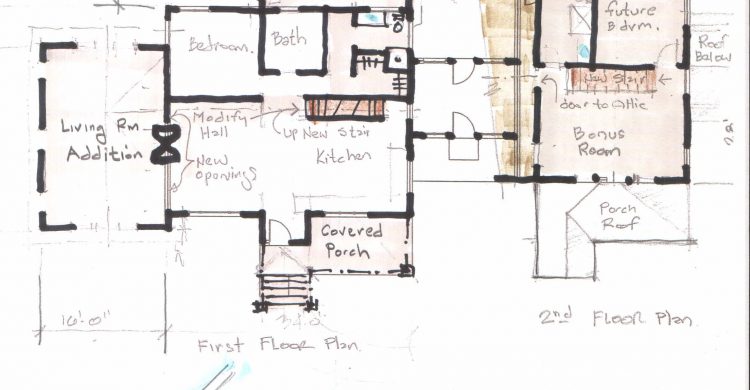 Initial Design Consultation
In the initial meeting with Gregory K. Schneider, R.A. of Aurora Architectural Design, P.C. the Client will review their proposed construction project goals.
Initial design consultation services include:
Evaluation of project, as proposed by the Client
Review of the property survey as provided by the Client
Evaluation of existing property or proposed job site
For Addition / Renovation projects, studies on the potential to tie into existing structure
Evaluation of Client's project Budget
Thumbnail sketches of proposed design response to the Client's project needs
Evaluation of Client's project priorities and budget
Discussions of the architectural services available to the Client and recommended to meet their project goals
Follow-up, with project specific written Letter of Agreement to provide the architecture services required for the project
The fee for an initial design consultation is typically $150.00 for an initial 90 minute consultation meeting between the Client and Principal Architect, Gregory K. Schneider, R.A.